Domaine Boyer-Gontard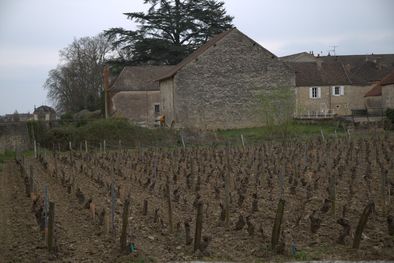 A believer in the here-and-now, Domaine Boyer-Gontard hews to traditional winemaking approaches yet produces wines that are full of fruit and ready to drink immediately. The domaine is one of the best-kept secrets in Meursault: no sign on the door, no advertising, no fuss. Just a doorbell, a warm smile, and some of the best Meursault wines we've tasted!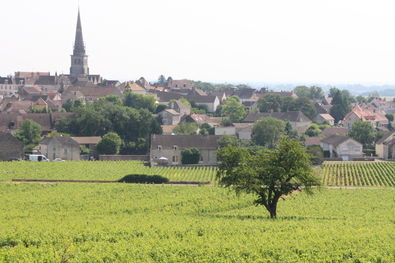 With a doctorate in oenology, Gérard Boyer believes in consistent, young wines with "funky fruit" flavors. While his methods may not be as precise as others', Boyer knows what he likes, and strives to create it.
Our Sommelier states, "I've never had a wine from him that I didn't like."
The domaine grows vineyards in Meursault as well as other nearby white and red appellations, including Pernand-Vergelesses and Auxey-Duresses, using sustainable agriculture methods (lutte raisonnée). After harvest, the grapes are brought to the basement of Boyer's house, where they are fermented in cement vats and the wines raised in oak barrels.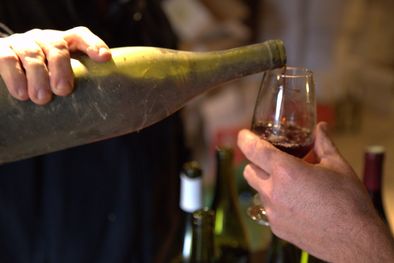 We like Domaine Boyer Gontard as a nice contrast to the bigger-name, more modern vintners that most people buy. Boyer may not have all the latest equipment or the most expensive vats, but his wines show his personality: warmth, vigour, and charm.
Visit Domaine Boyer-Gontard.