Domaine Pierre Marey et Fils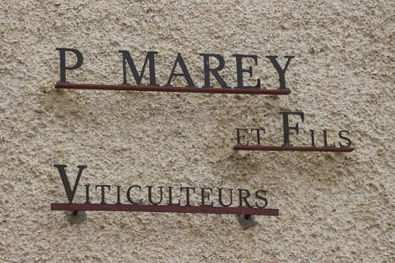 A well-kept secret. For seven generations. That is the best way to describe Domaine Pierre Marey et Fils. Finding it requires venturing high to the top of the small town of Pernand-Vergelesses, where it sits neatly tucked on each side of a steep winding street. We have found it well worth the effort.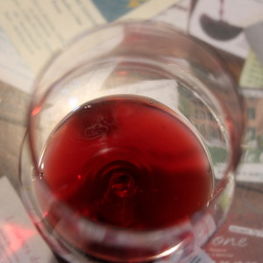 Eric Marey, proprietor and winemaker, greets you with light conviviality and genuine welcoming charm. But don't let that cast doubt on the seriousness of his winemaking. Carrying on the tradition of his ancestors, Eric Marey makes small-lot wines of complexity and distinction.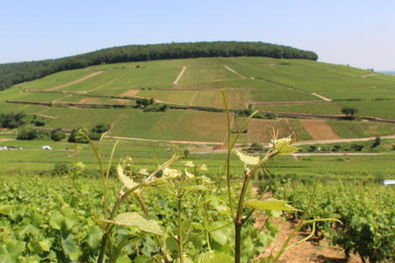 He holds 25 acres of vineyards some in premier cru Pernand-Vergelesses and Savigny-lès-Beaunes, and some in grand cru Corton and Corton Charlemagne. The domaine releases 45,000 bottles each year, depending on the harvest.
The vines (which include Pinot Noir, Chardonnay and Aligoté) are on average 30 years old, grown on limestone and marl, with a southeast to southwest exposure.
Grapes are picked and sorted by hand and vinification is traditional, with the modern improvement of controlled fermentation temperature.
Most of Pierre Marey's wines are sold directly to the passionate habitués who visit the domaine each year. A few wines are sold to restaurants in France and abroad.
Wines from Domaine Pierre Marey et Fils can be found in the United States exclusively at Cave to Cellar™.