Domaine Gaston & Pierre Ravaut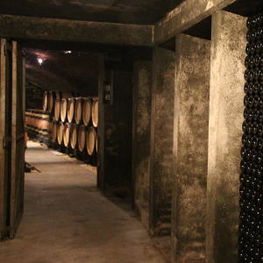 From its modest origins in the 1920's, Domaine Gaston & Pierre Ravaut has grown and flourished across six generations, and gained numerous awards. Brothers Vincent and Pierre currently own and work 40 acres in and around Ladoix-Serrigny, at the foot of the famous Corton Hill — an area of Burgundy whose wines are reputed fit for a king!
The domaine prides itself in favoring quality over quantity, and its 40+ acres only translate into 7,500 cases annually.
A long-time champion of the Ladoix appellation — its Hautes Mourottes earned a prize at the 1936 Concours Agricole in Paris — the domaine offers a rich palette of Village and Premier Cru Ladoix, but also has enviable holdings in Corton and Corton Charlemagne. A few Aloxe-Cortons and lesser Bourgognes round up a wine list heavily weighted toward reds.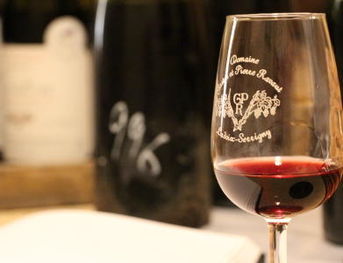 A family business at heart, the Ravaut domaine takes pride in keeping traditions handed down from their great-grandfather.
Grapes are hand-picked and hand-sorted, allowing only the best to go into wine production.
Red grapes are fermented in vats for 10-15 days, with daily capping, then pressed, and the wine aged in 30-40% new-oak barrels.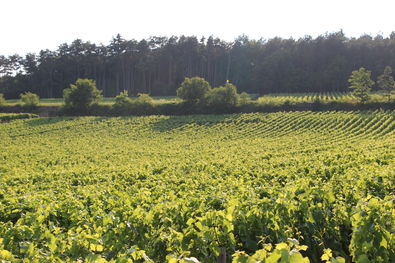 Wine Spectator gives Domaine Ravaut an average score of 90/100, and describes the wines as "bursting with ripe fruit" and "pure, bordering on exotic".
With such a small number of bottles produced every year, and most reserved for domestic consumption, these producers are a rare but affordable treat for anyone who wants to taste the best of France without breaking their budget!