Champagne Paques Carte Or

Introducing our most popular 100% Estate-Grown Champagne. Fresh, bright, and immediately appealing with scents of yeast and apples. Develops hints of citrus and passion fruit, with a dusky pear blossom hint in the background. A rich, creamy mouthfeel lends presence, but the creamy texture is balanced by crisp acidity, making the wine delightfully easy to drink.

Our Artisan Winemakers

We select from small family domaines that are making exceptional wines from specific parcels of vineyards. We know each of these winemakers personally, and have tasted every selection presented here. Take a moment to learn more about these artisans and their estates.

Serving Temperature

The best temperature to serve wine is 40-50°F for crisp whites, sparklings and rosés, 50-60°F for full-bodied whites and lighter reds, and 60-65°F for heavier, full-bodied reds.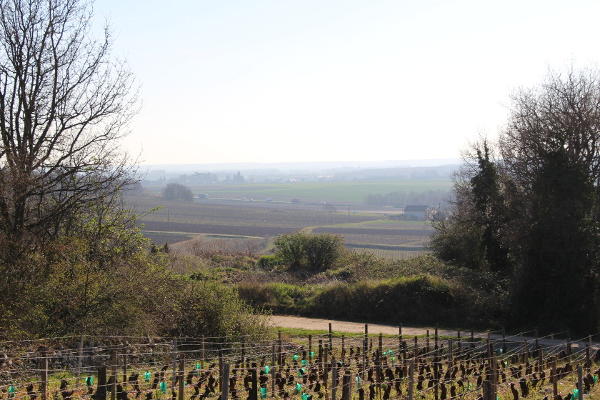 Staff Picks
---
What do we like to drink from our selection? Click here to see our personal favorites.
See Wines