Crozes-Hermitage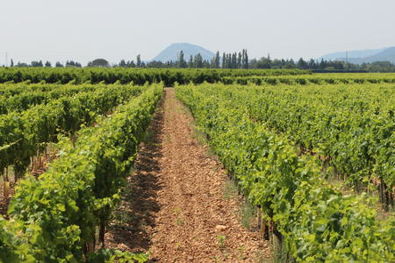 One of the largest appellations in Northern Rhône, Crozes-Hermitage produces wines that are young, fruity and bold, with a spicy aroma and velvety tannins.
The appellation sits on a flattish riverbank and borders the more famous Ermitage appellation. Its soil mixture is unique: you can still taste a hint of the Ermitage granite deposits, but they are tempered with larger areas of alluvial soils containing sand and clay — which tend to be more nutrient-rich.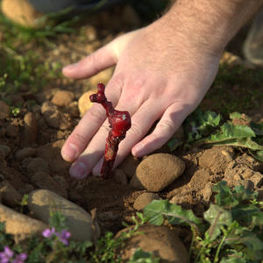 We find Crozes-Hermitage wines make great "starter-Rhônes." Cheaper than Ermitage, and requiring less aging while still offering similar qualities, these wines are a great introduction to French Syrah.
Only made an official appellation recently, Crozes-Hermitage is a young appellation that grows young wines. A great choice if you want a fruitier Syrah, and don't want to break the bank.
| | |
| --- | --- |
| Planted Grapes | Syrah mostly (Marsanne, Roussanne under 15%) |
| Production Area | 2,960 acres |
| Soil | Ancient fluvio-glacial alluvia and round stone terraces. |
| Wine Flavor | Round and bold. Ripe fruit, blackcurrant and raspberry with a hint of leather as it ages. A slight spiciness. Velvety tannins. |
| Age | 2-6 years |
| Best Vintages | 2010, 2009, 2007, 2005, 1990 |
| Food Pairings | Roasts. Smoked meats. |