Domaine Xavier Durand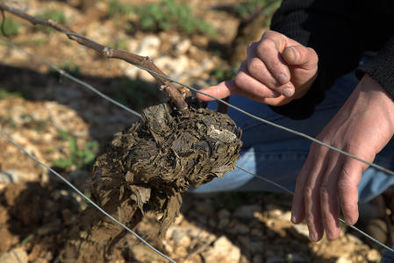 After taking over the family domaine at age 25, Xavier Durand, a third-generation winemaker, decided to abandon rented vines and concentrate instead on his family estate, where he could better control the vineyards' health and quality.
Over time, he has carefully acquired small parcels of very high-quality vineyards. The domaine now spans 17 acres of central Côte d'Or, in famous appellations such as Corton or Nuits-Saint-Georges, as well as lesser-known ones such as Ladoix or Côte de Nuits Village. All the vines at Domaine Xavier Durand are between 35 and 80 years old, giving his wines complexity and character.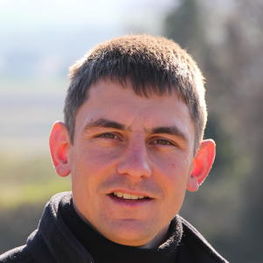 Xavier Durand is a perfectionist who believes that the key to good wine is his time in the vineyard. He spares no effort to ensure the highest-quality harvest, training his vines high for better sun exposure, tying and suckering carefully to air the grapes, and removing excess foliage to facilitate ripening. All work is done by hand, including the harvest.
In the cellar, Durand ferments the wine in no more than 25% new oak, depending on the appellation. (Only Aloxe-Cortons, which tend to be harder wines, get 25% new oak). The wines rest on their lees right up until bottling, which is preceded by clarification without filtration.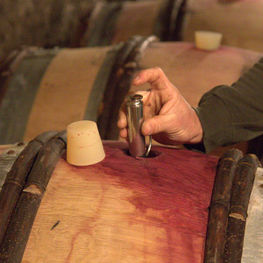 He uses the same vinification technique for all his wines — from his generic Bourgogne rouge to his Corton Rognet Grand Cru — and puts just as much care into every single bottle.
Part artist, part scientist, Xavier Durand tries to do as much as possible personally, applying his intense dedication and talent to creating some truly stunning wines!