Domaine Philippe & Vincent Jaboulet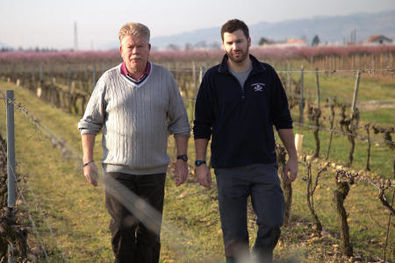 After 30 years overseeing the famous Paul Jaboulet Aîné vineyards, Philippe Jaboulet decided it was time for a change. Taking 37 hectares (15 hectares) of the old family business, he teamed up with his son Vincent to combine it with 37 acres of new land — creating the new Domaine Philippe & Vincent Jaboulet.
The domaine's younger parcels tend to go under the Crozes-Hermitage label, while the older ones fall under Ermitage and Cornas. The exception is the Crozes-Hermitage Nouvelère, which is made with the oldest vines in the domaine — and the ones that were formerly exploited at Paul Jaboulet Aîné.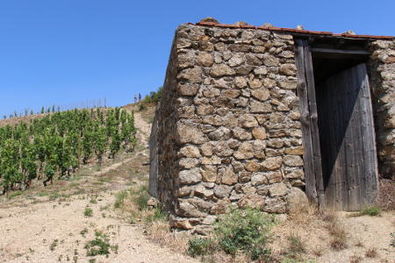 The Jaboulets' red Ermitage wines and Cornas are produced in a modern style, fermented and aged in oak, with cap punching for more extraction. Both are made exclusively from Syrah vines, grown on the stony soil of ancient river beds for the Ermitage, and on thin granitic gravels for the Cornas.
The end result is bold, dark wines with a rich flavor.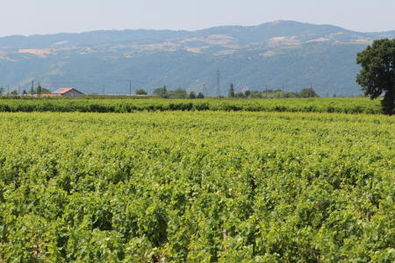 Their Crozes-Hermitage wines are produced more traditionally. The Syrah grapes are fermented in cement vats and subjected to gentle pumping — rather than cap punching — for extraction. This creates a more elegant, silky wine, with fruity aromas in the aftertaste.
The Ermitage whites derive exclusively from Roussanne vines — a departure from the usual Roussanne-Marsanne combintaion. The vines are grown on silty granite sands in the Maison Blanche lieu-dit.
Wines from Domaine Philippe & Vincent Jaboulet are well-beloved by our family. Their Crozes-Hermitage Nouvelère has become a staple at our dinner parties.